Projects
The conditions are constantly changing in retail trade. Project development is therefore an important part of Trophi's activities. By developing the properties, we make sure that our commercial sites meet the exact requirements of tenants and customers.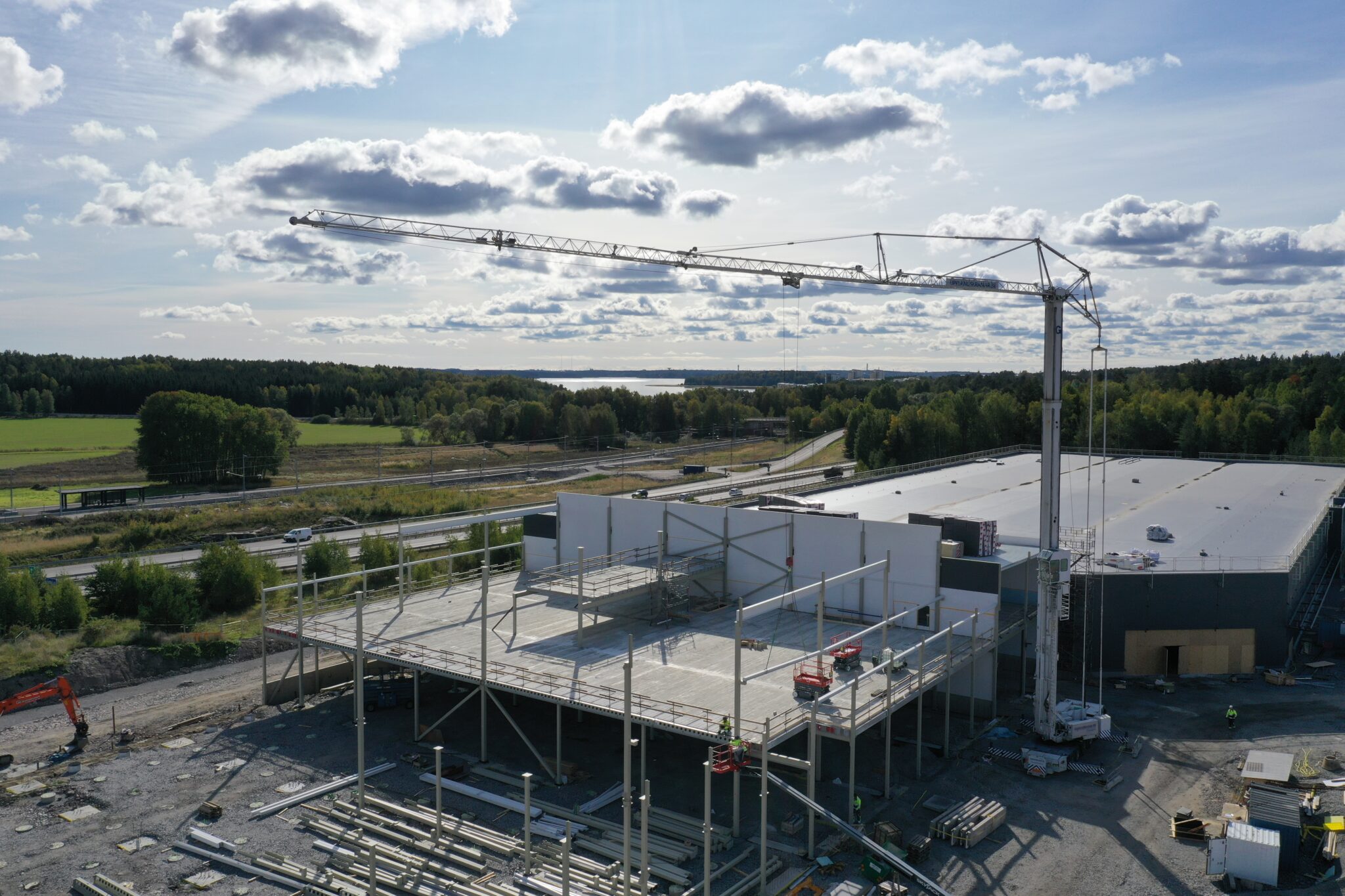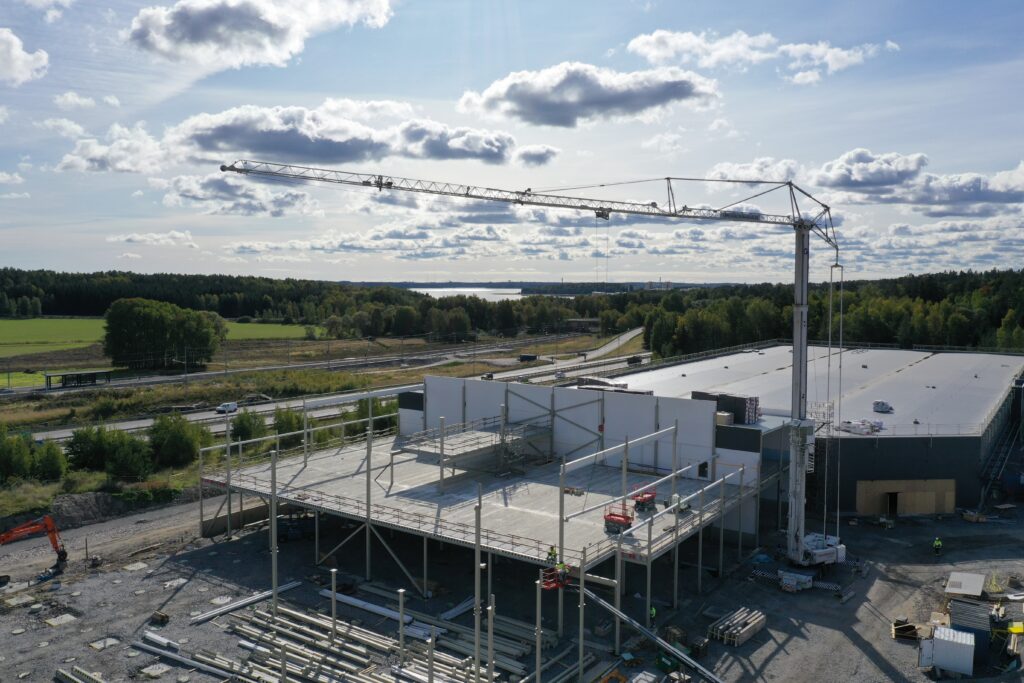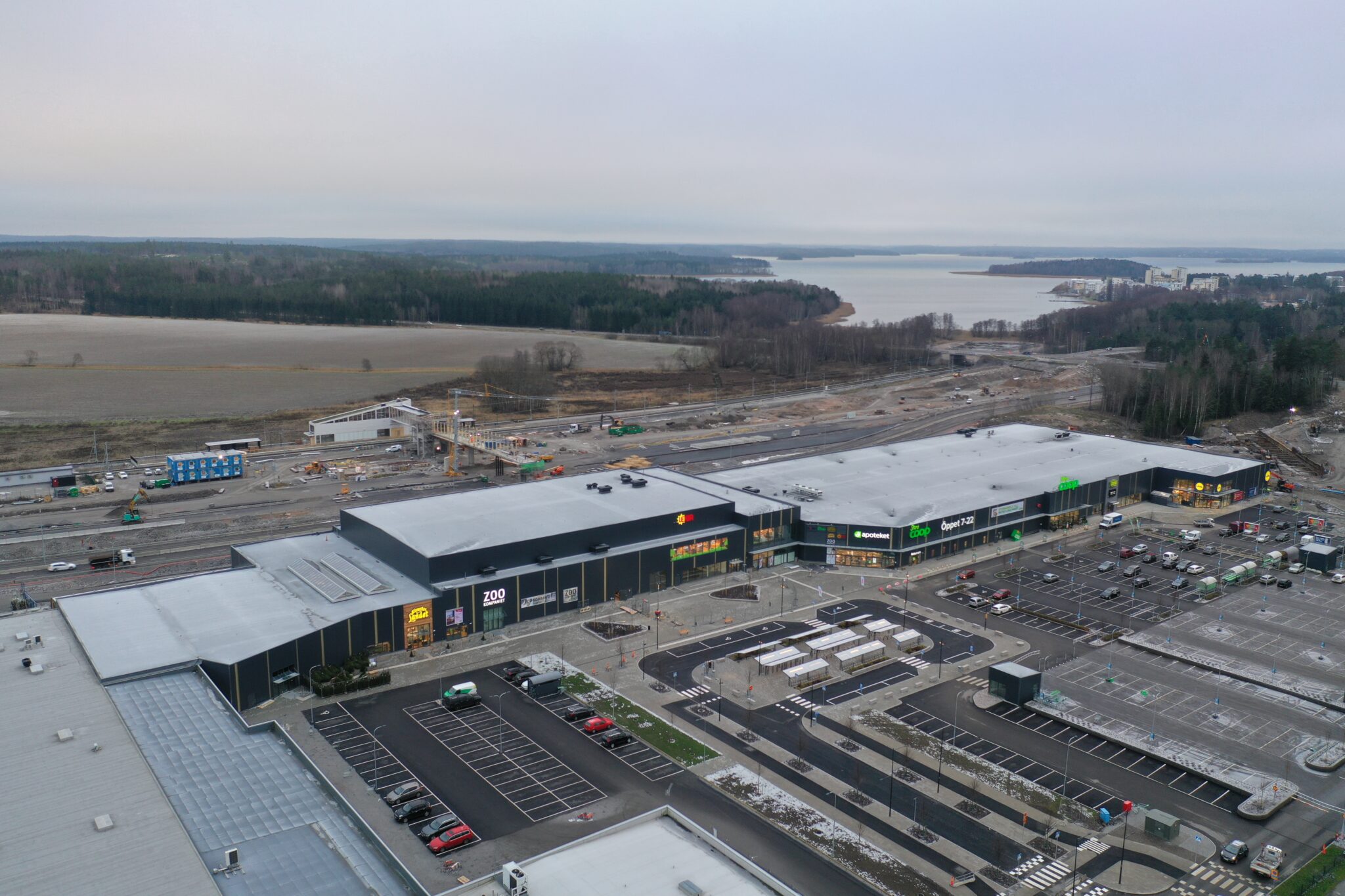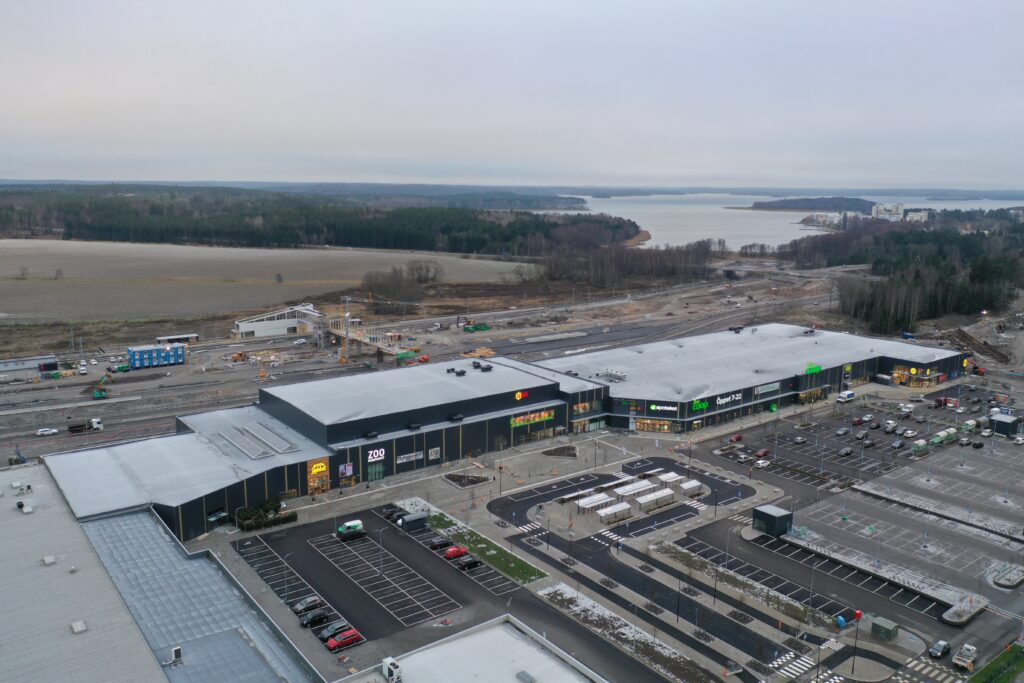 In the last five years, Trophi has completed over 150 projects and invested SEK 1 billion in developing its properties. The projects range from minor tenant adjustments to refurbishments and extensions, as well as green field developments. The development of Arninge station in Täby is currently our biggest project and includes and expansion that double the lettable area, construction of a parking garage as well as letting the additional store space to market leading Swedish brands such as Coop, Systembolaget, Lidl, Apoteket and XXL as well as International retail giant Costco.
Over the years, Trophi has amassed a wealth of experience in project development, and, with its own project organization, the company can now take on all types of projects. We are professional partners to our tenants, construction companies, municipalities, and other real estate owners.