About Trophi
With 274 properties in Sweden and Finland, Trophi is the leading Nordic real estate company focusing on grocery anchored retail properties. Since the start of 2012, we have built up a real estate portfolio of commercial properties with a long-term view on ownership. This enables us to provide security for our tenants. Today, our real estate portfolio comprises more than 860,000 square meters of retail premises. Our business model is built on the steady generation of return for our owners through long-term and active management.
The properties are located in Sweden and Finland. The tenants are mainly grocery retailers, although general retail and other types of commercial operations are also carried out within our stock. With close to ten years of experience in commercial real estate, we have in-depth knowledge of the types of activities pursued in our premises and their specific requirements. Through understanding and meeting our tenants' needs, we build up mutual trust, leading to fruitful, long-term relations.
Our vision is to be the leading landlord within the grocery retail segment in the markets we operate in.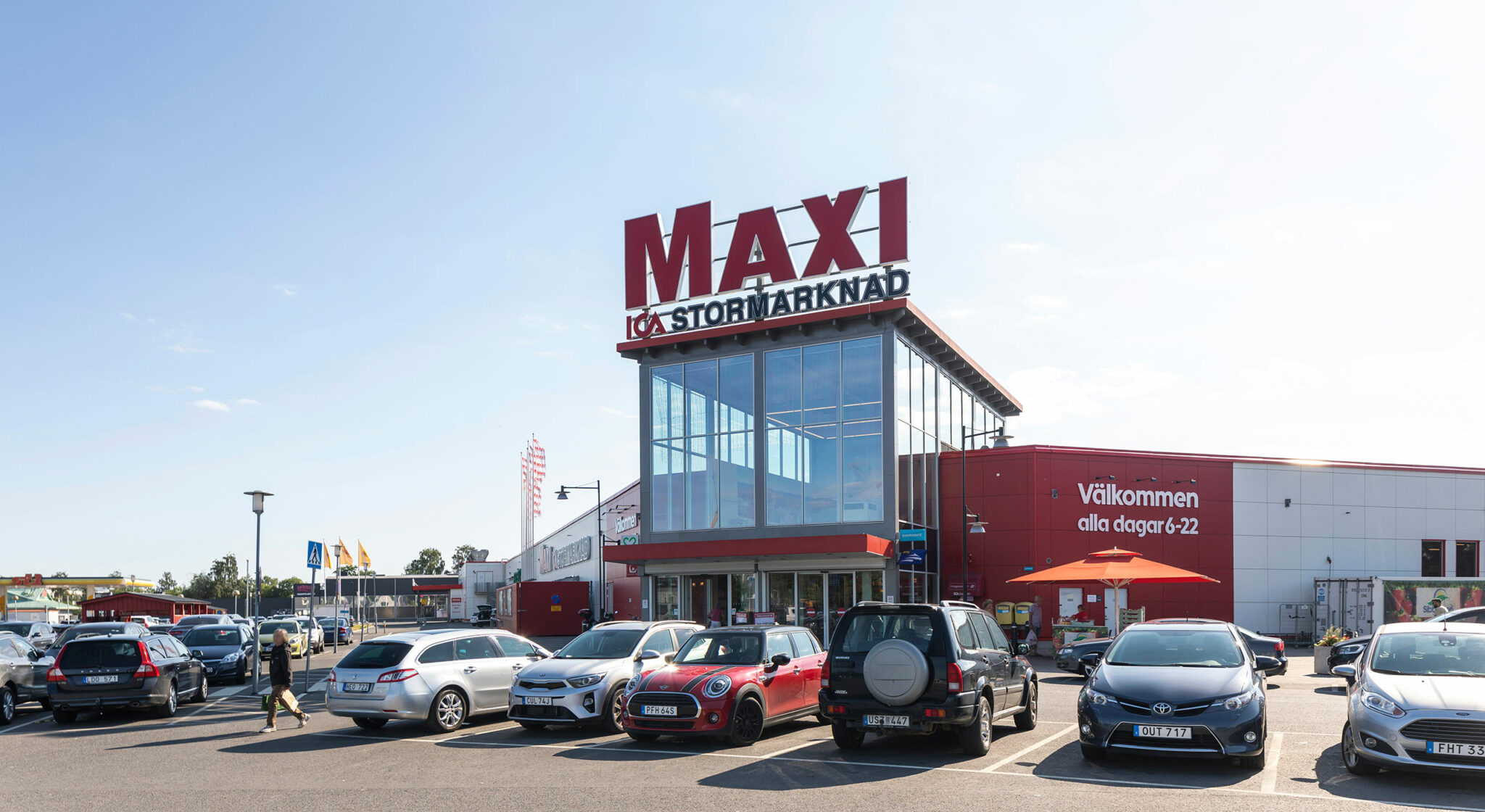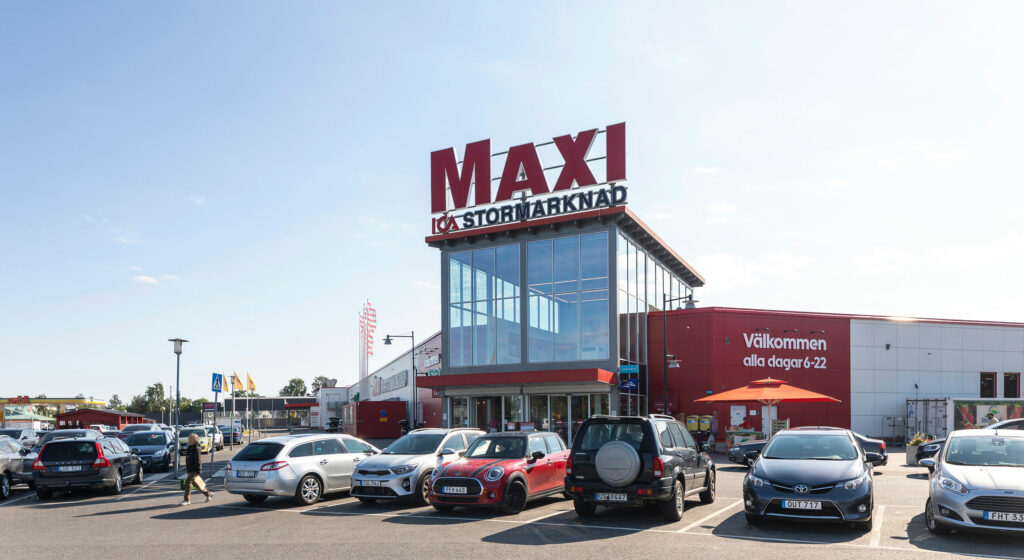 Trophi is owned by Tredje AP-fonden, which appoints the board. The company's board is responsible for the organization and management of the company. It sets the company's decision-making procedure, decides on acquisitions and sales, as well as the regular evaluation of operations. The CEO is responsible for operational governance and ongoing management and leads the company according to the board's guidelines and decisions.
We have a team of close to 20 knowledgeable and committed members of staff, who work with our tenants and manage our real estate portfolio on a day-to-day basis.
Facility Management
Our properties are managed and maintained locally by external service providers and facility managers. It brings us closer to our properties, which allows us to understand our tenants' needs.
Stability and security
Thanks to our ownership model, we are able to grow and meet our customers' needs, no matter the state of the economy at large.
Low business risk and financial stability means security for our tenants. Thanks to our financial strength and long-term outlook we can own, manage, and develop a good stock of real estate.
Our tenants
More than 90 percent of Trophi's total rental income is generated through retail, of which more than 80 percent are generated by our grocery tenants. Our five biggest tenants are Coop, ICA, Kesko, S Group and Axfood.